(Last Updated On: January 14, 2022)
The term "HODLing" is not a misspelling. In the crypto-vocabulary, hodling implies holding your cryptocurrency for a longer time. Owing to the high volatility of crypto prices, investors often consider hodling as a credible strategy to make considerable gains in the long run. But, is it at all necessary?
Given the staggering rise in the price of some of the cryptocurrencies, it is not prudent to keep the money idle. For example, 1 BTC equals more than 18,000 dollars these days. One can always put this money to good use. Crypto lending is an efficient way to get value out of idle hodlings.
Cryptocurrency Lending
There are several crypto lending platforms you can leverage. Let's look at an example of one such crypto lending program that many of these platforms have to offer. Suppose you own 1 BTC worth $18,000. You take a cryptocurrency loan worth $10,000 in USDT against that BTC at a 5% rate of interest. You can use the crypto loan amount for a year for anything you wish to do. You can buy a car, an expensive gadget, or you can go for a vacation.
After a year, you return the borrowed amount of $10,000 with $500 interest and own back your BTC. Going by the historical pattern of BTC's price rise, it's quite possible that your BTC is now valued considerably more than $10,000. So, ideally, even after paying interest, the worth of your hodling has not gone down. Rather, it has increased. To add to that, you have managed to explore the value of your asset without having to let it go.
The practice of lending cryptocurrency is gaining momentum with each passing day. Of late, several cryptocurrency lending platforms have come into the scene to facilitate this practice. While the borrowers are able to utilize their otherwise idle crypto assets as collateral to obtain a fiat or stablecoin loan, lenders are earning interests on their assets. In many cases, borrowers are also using fiat or stablecoins as collaterals to borrow idle crypto assets from hodlers in exchange for an interest.
To learn in detail about the ways of bitcoin lending, one can look at the programs of some of the top crypto lending platforms. Here, we provide some quick insights on a wide range of strategies one can use to lend crypto.
Several Ways to Put Crypto to Use
CoinRabbit allows users to get instant crypto loans in exchange for their BTC and ETH as collateral. With CoinRabbit, you won't have to sell your idle BTC or ETH holdings. Instead, you can use them to borrow stablecoins at a rate of 14% APR for an unlimited term on CoinRabbit.
Borrowing with us is quite easy as we don't conduct any credit checks, nor do we require any kind of registration from a user. You can get loans starting from 30 USDT within an average processing time of 5-10 minutes. Moreover, you can get your collateral back anytime by fully repaying your loan. Use your idle crypto assets to use as collateral to receive a dollar-pegged loan. There are some methods as below but they are less promising compared to borrowing on CoinRabbit by lending your ETH & BTC.
If you want liquidity for your crypto assets in the short term without letting the benefits of a long-term investment go away, it's necessary to not hodl your crypto. There's no better option than CoinRabbit when it comes to hodling on to your crypto assets.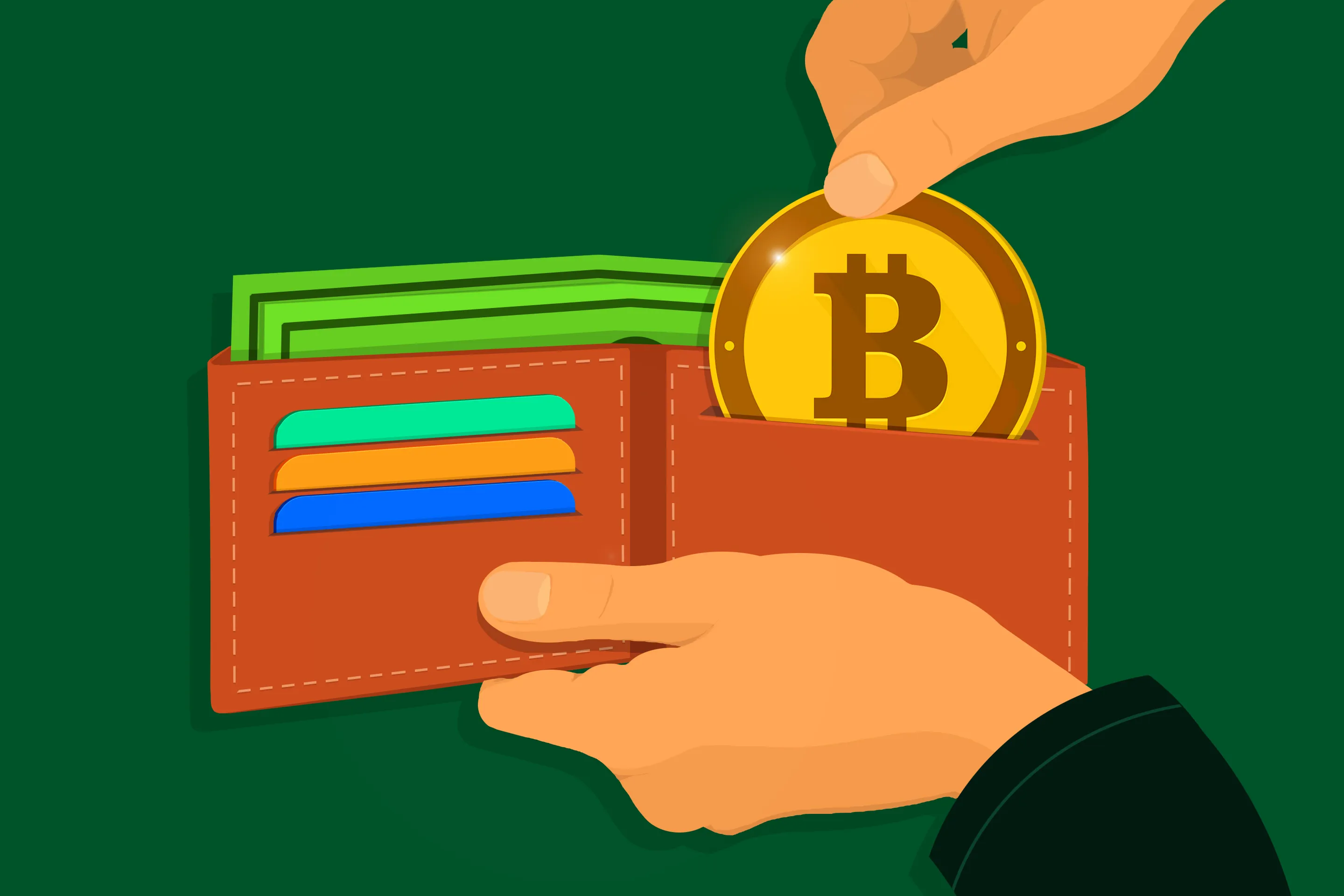 Final Thoughts
HODLing, on the one hand, is a very safe and probably the most risk-free method of keeping your crypto besides hard wallets. However, it still may put you in a situation of a loss – when you are not using opportunities that crypto yet has to offer you. One of them is making a profit by lending your coins.