(Last Updated On: October 3, 2022)
Getting a loan is one way to improve your cryptocurrency earnings. But to do that, you need to invest in a token with the right growth prospects. This article discusses everything you need to know about a Cardano loan. Here, you will understand the cryptocurrency itself, what a Cardano loan is, why you should take one, steps and cryptocurrencies you can use as collateral. Read on for more.
Cardano is a project that relies on the proof-of-stake mechanism to validate transactions. It was created in 2017 as a next-generation platform similar to Ethereum. Unlike Ethereum, however, the project emphasizes transaction speeds and energy efficiency. To implement the former, the Cardano blockchain operates two layers: Cardano Settlement Layer, CSL (containing financial details), and the Cardano Computing Layer, CCL (used for applications operated on the blockchain).
Cardano was created by Charles Hoskinson, Ethereum's co-founder. The intention is to create a faster and highly scalable blockchain. In addition, Cardano aims to be more sustainable by being focused on eco-friendliness.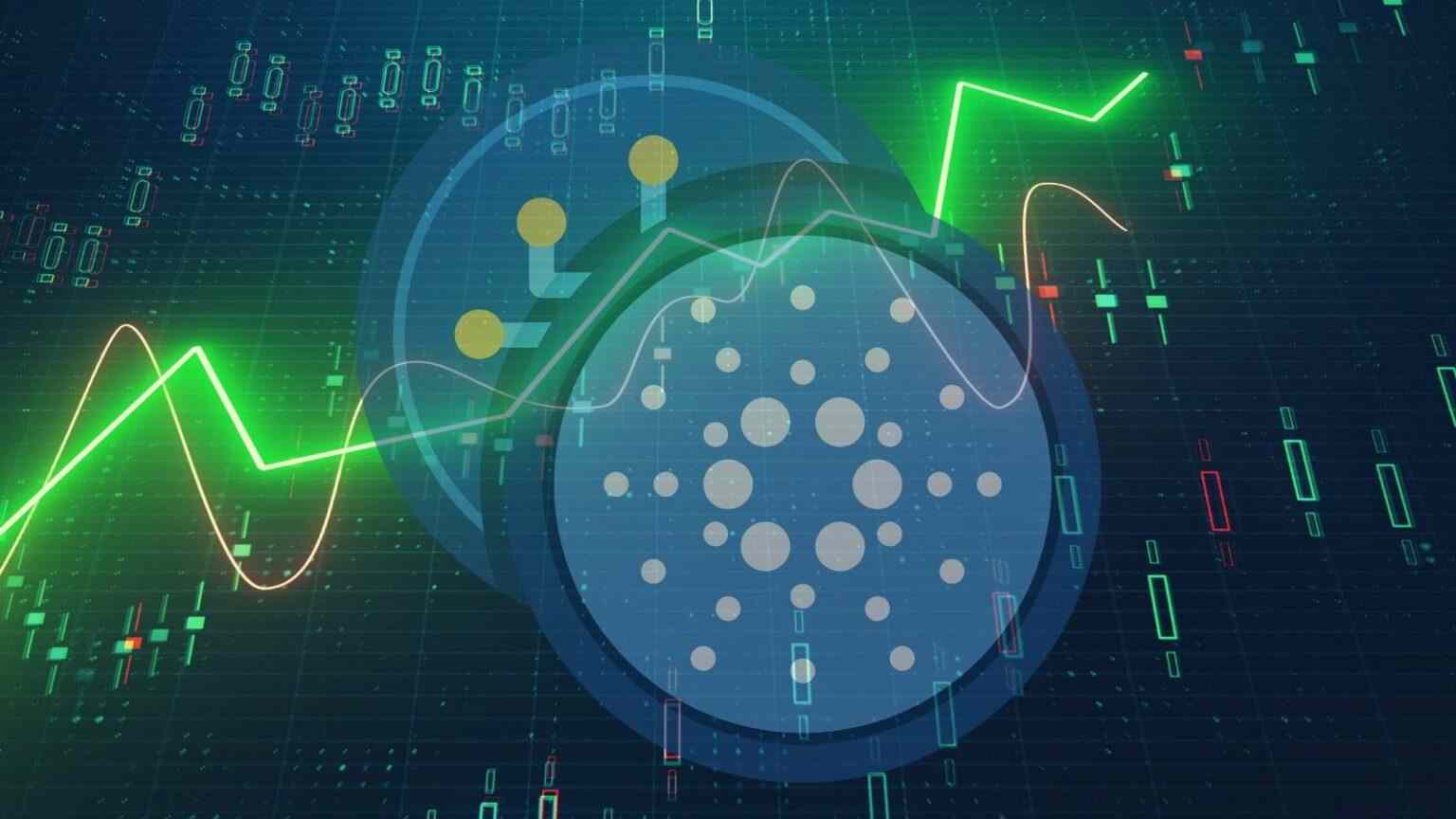 Since its inception, the platform has been checking all the boxes for growth. A sign of this is its market capitalization which stands at $45 billion dollars at the time of writing in January 2022. Cardano's native token, ADA, sells at $1.37 and is projected to rise in 2022. For instance, the Reddit Community predicts that ADA will increase to $2.9 by the second quarter of 2022 while Wallet Investor places it at $10.210 dollars in 2026.
What is a Cardano Loan?
Trading is probably the most popular method of earning on your digital assets. To retain profit during a future increase, some prefer to HODL. However, you can make returns when you borrow Cardano. This enables you to make a profit using the token while keeping your original digital asset as collateral.
Why Take a Cardano Loan?
Cardano is a highly promising market for investors. The following are reasons why you might want to take a Cardano loan:
Liquidity
At the time of writing, Cardano's trading volume is $918,349,790. The project is also ranked 6th in the market. What these indicate is that the token is seeing a high volume of liquidity. Taking a Cardano loan will therefore afford you an alternative investment option, one that promises returns.
Staking Pool
Another way to make a profit on your Cardano loan is by staking the assets in a pool. The Cardano blockchain allows users to either stake in other investors' pools or create their own. By staking, you earn rewards on your funds. This allows you to repay your loan and retain an amount in profit.
Scalability
A major determiner of growth for crypto projects is the use cases they can be applied to. The Cardano blockchain is designed to accommodate dApps, games, and other functionalities that can run on a crypto network. Its proof-of-stake method also ensures that it attracts the patronage of environmentally-minded investors. If you're therefore looking for a project with massive growth potential, Cardano is one you could invest in.
Steps for Getting a Cardano Loan
To get a crypto loan, you need a reliable crypto lending platform like CoinRabbit. The following are the few procedures to follow when taking a Cardano loan on Coin Rabbit:
Step 1 – Calculate Your Loan:
The first step for getting a Cardano loan is to select any of the collateral options on the platform. Doing this enables you to create your loan. Enter a payout address where you want to receive the funds.
Once you have done the above, send the collateral to Coin Rabbit. You will be funded immediately without a KYC process.
You can now begin to use the funds for any financial needs. If there are any adjustments in market prices, Coin Rabbit will alert you to this.
After using the loan for your purposes, you can repay to get your collateral. Coin Rabbit will send you your funds after receiving full payment.
What Crypto Can I Use for Collateral?
The following are some tokens you can use as collateral on Coin Rabbit:
Shiba Inu
Shiba Inu coin is one of the most popular memecoins in the market. Tagged the "Dogekiller", the coin is one of the fastest-growing in the space. Price predictions also point at favorable swings in the future. If you're in a long-term game with this token, collateralize it to earn a likely profit upon payback.
Dogecoin
Dogecoin features as the most popular meme token. It has witnessed adoption by various outlets including EV automaker, Tesla. It is also projected to rise in price. You can earn a profit on your Dogecoin by using it to back your Cardano loan.
Ethereum
This is the second most popular cryptocurrency. It has a high trading volume and its multiple use cases ensure that it maintains market dominance. With Ethereum's weight, you would be missing out by not using it for your loan.
Final Thoughts
In four years since its launch, Cardano has shown great promise. The wide acceptance it has received also puts it on the list of investment options. Get a Cardano loan to tap into its potential.